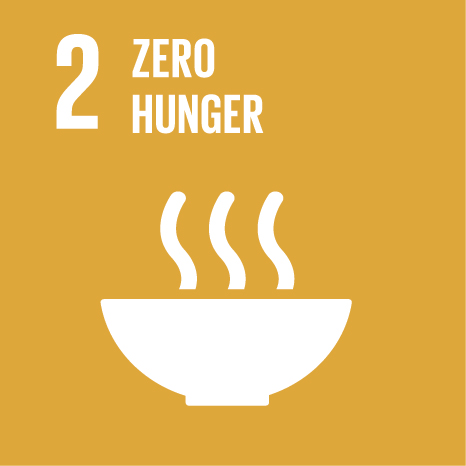 25.4 kilometers away from the heart of Davao City lies Tagakpan – the home of many Bagobo families. Like most of the 2.1 million "lumads" or indigenous people in Mindanao, the Bagobo live in dire circumstances. Each day is a constant struggle to put food on the table and provide for their basic needs. Those who have been a bit lucky have their household head working as a laborer in the banana plantations while others are entirely unemployed.
Recent data from the Department of Education showed that hundreds of Bagobo children ages 5 to 12 years old are severely malnourished due to poor living conditions. As a result, these children have very low school performance, struggle with comprehension, and eventually drop out of school.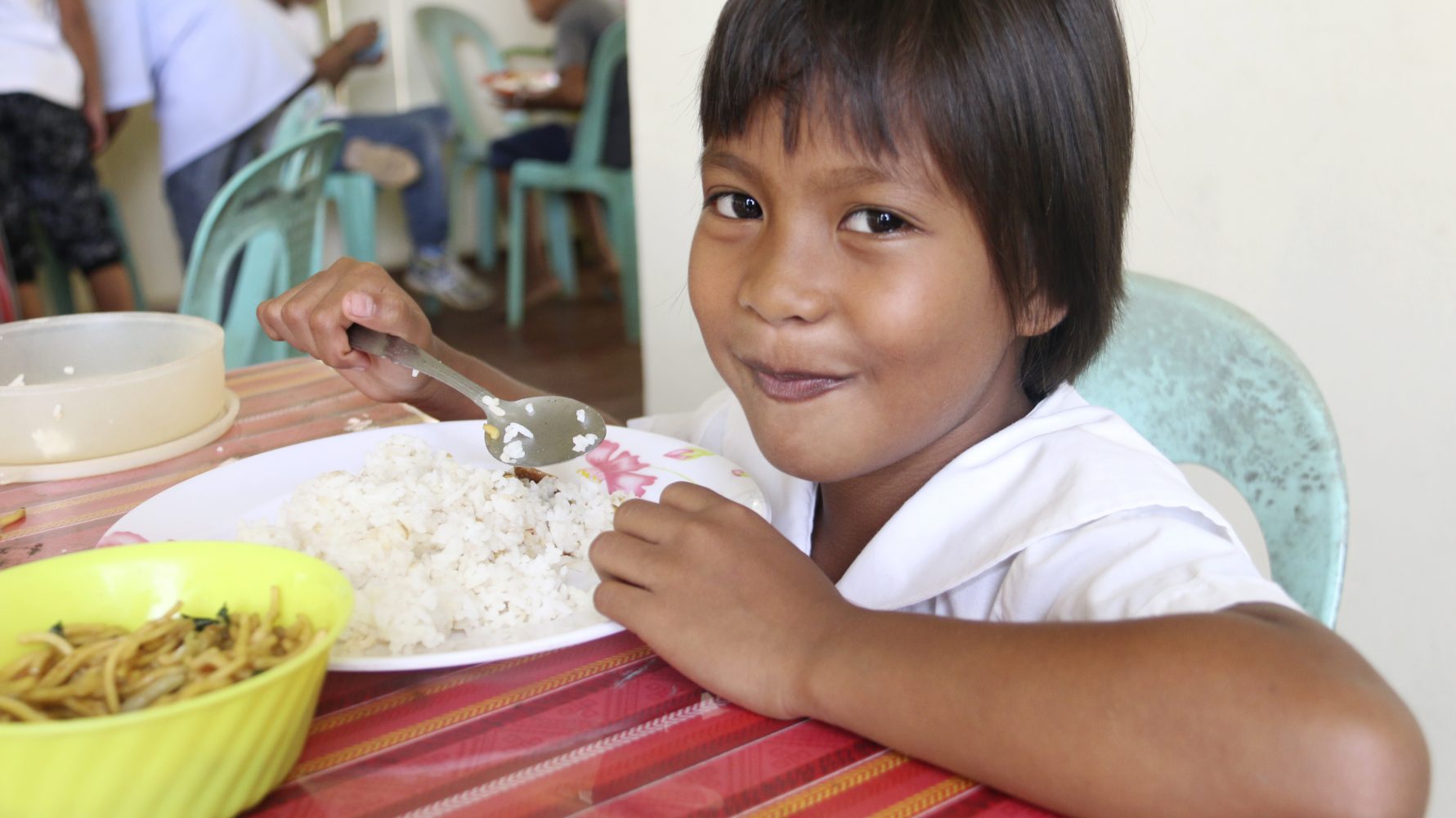 Jeni is one of these children. Her mother died when she was still very young. Her father who was unable to cope with their family problems became an alcoholic and unfit to care for her and her two (2) siblings.
She grew up under the guidance of her grandmother but with only her "Lola" to take care of them, life has been very difficult.
Ms. Grace Caballero, teacher and feeding coordinator of Tagakpan Elementary School reached out to the Children's Joy Foundation, Inc. to ask for the assistance of the foundation.
In an interview, Ms. Caballero said, "These children come from the poorest of the poor. That is why most of them are wasted and severely wasted. They usually commit absences from their classes because many times they have no food to eat, so they cannot go to school every day."
Last October 2017, CJFI began its supplemental feeding program for the 129 selected children beneficiaries from the Tagakpan Elementary School who were classified as wasted and severely wasted.
"We are very grateful to the donors and sponsors of our school feeding program. We hope you will still be there to support us in the coming years," Ms. Caballero added.
With the continued school-based supplemental feeding programs, public schools serving indigent communities in the Philippines have seen a decrease in children absences and dropouts.
Sally Deklarador, Principal of Tagakpan Elementary School also said, "Most of these children have to walk a long way just to reach the school and when they arrive, they are very hungry but they do not have money to buy food. Through the feeding program, the children are encouraged to go to school."
The Tagakpan Elementary School have also seen an increase in the number of enrollees since the supplemental feeding program have been implemented.
School-Based Feeding Programs Encourage Marginalized Children to Go to School
Click To Tweet
To date, 25% of the Tagakpan Elementary School students belong to the IP communities.
Written by: Hazel Z.