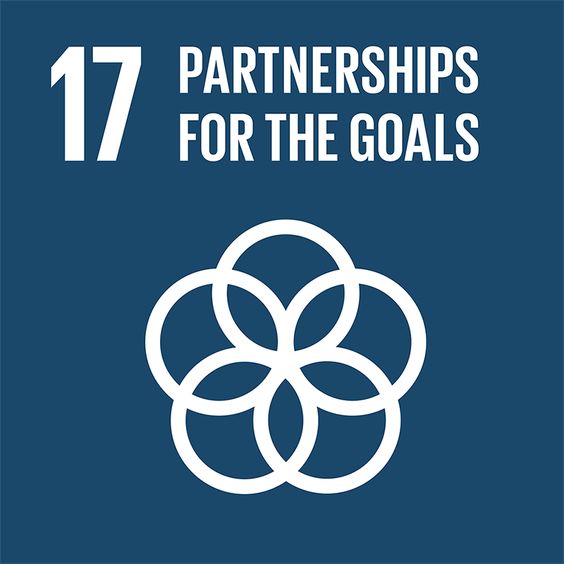 It is indeed a fact that through partnership and synergy, we can achieve more. This applies to every aspect of life, business, or any endeavor. And such also applies to the social welfare and development landscape. As the United Nations' 17th sustainable development goal states, we need to strengthen the means of implementation and revitalize the global partnership for sustainable development.
As an organization committed to our advocacies, we are very thankful to have Dell International as one of our committed partners in development — particularly in bringing computer education to children and out-of-school youth in marginalized communities.
Bring computer education to children and out-of-school youth in marginalized communities...
Click To Tweet
The partnership along with the support of our Global Giving partners has gone so well that we have even extended our Computer Literacy Programs to Alternative Learning System (ALS) students of partner LGUs that are also in need of this intervention. ALS is a parallel learning system in the Philippines that provides a practical option to the existing formal instruction especially offered to dropouts in elementary and secondary schools, out-of-school youths, non-readers, working people and even senior citizens wanting to read and write.
The Angat Buhay Program — a project of the Philippines' Vice President, Leni Robredo, that calls on the business sector, social welfare agencies, and other concerned parties to work together to alleviate poverty — paved the way for these new partnerships.
Just recently, we have reconnected with the LGU of Baybay, Leyte where the Children's Joy Foundation, Inc. has catered to over 250 ALS and out-of-school youth in the community and helped them learn basic computer applications. They are excited to schedule us again for another batch of ALS students who are interested to join the Computer Literacy Program.
Three (3) other LGUs namely (1) Leyte, Leyte, (2) Gandara, Samar and (3) Panglao, Bohol also expressed their desire to have CJFI implement the Computer Literacy Program in their municipality in the upcoming months.
The CJFI Computer Literacy Program staff are looking forward to having our 2018 calendar year filled with visits and implementations in these partner communities. And we are even happier to have some of the Dell staff to join us during these program implementations.
Last November 11, CJFI welcomed Dell International as they visited the Quezon City Residential Care Center to spend time with the children beneficiaries. Among the Dell staff who visited were Mr. Venky Bobba (Partner Director), Ms. Bernadette Mateo (Sales Support Senior Advisor), Mr. Luke Franks (Regional Sales Director) and Mr. Joshua Yates (Marketing Consultant). They will be visiting the other CJFI Residential Care Centers in Luzon in the next few weeks.
Written by: Hazel Z.