The Children's Joy Foundation, Inc. strongly advocates the protection of children not only because of existing laws but also because it is every child's right to be protected and cared for. It is the society's innate responsibility to give every child the opportunity to lead a good life as a responsible, accountable, and productive individual in the community.
It is in this context that the Children's Joy Foundation Inc. dedicated its efforts to help the disadvantaged, neglected and poor children in the Philippines. Since its registration as a non-stock, nonprofit organization on June 15, 1998, CJFI has been providing care and support to children and youth needing rehabilitative and developmental services.
How It All Began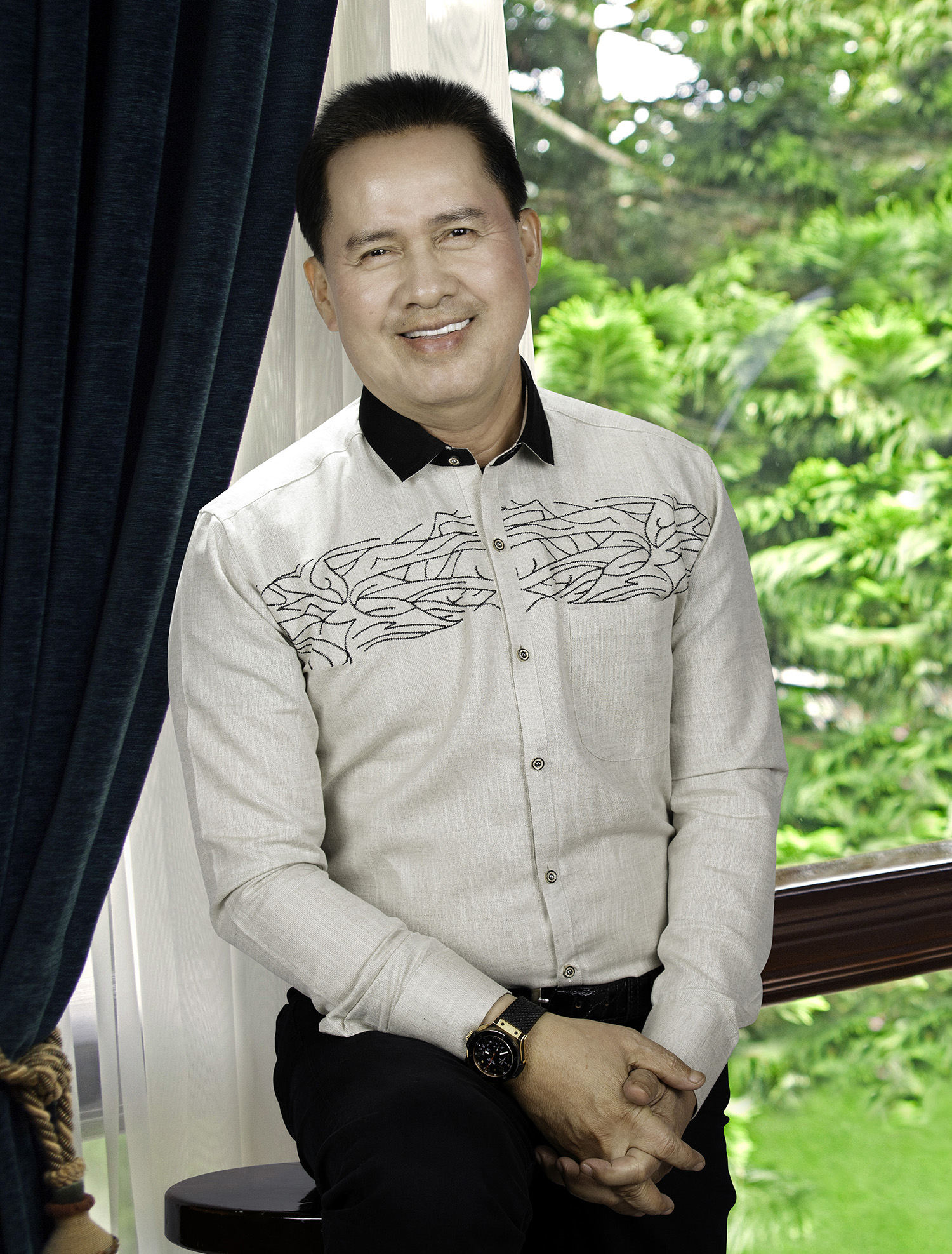 CJFI was born out of the vision of Pastor Apollo C. Quiboloy, the Executive Pastor of the Kingdom of Jesus Christ, to reach out to the destitute Filipino children whose miserable plight he could not ignore as he toured around the Philippines as an evangelist. He promised himself that should the Almighty Father bless his ministry, he would help feed, clothe, and send to school three million children in the country.
Thus, the Children's Joy Foundation, Inc. was born in June 1998 when the first CJFI residential care home for children was established in Davao City. The center initially accommodated 15 beneficiaries who were abandoned, neglected, or orphaned. It became the temporary home of the destitute children where their basic needs like food, clothes, and education were provided for free.
Our Vision and Mission
Our Goals
The goal of Children's Joy Foundation, Inc. is to provide children in the Philippines with various residential services, medical, psychosocial, educational support and emergency assistance to harness their potential in community and nation building.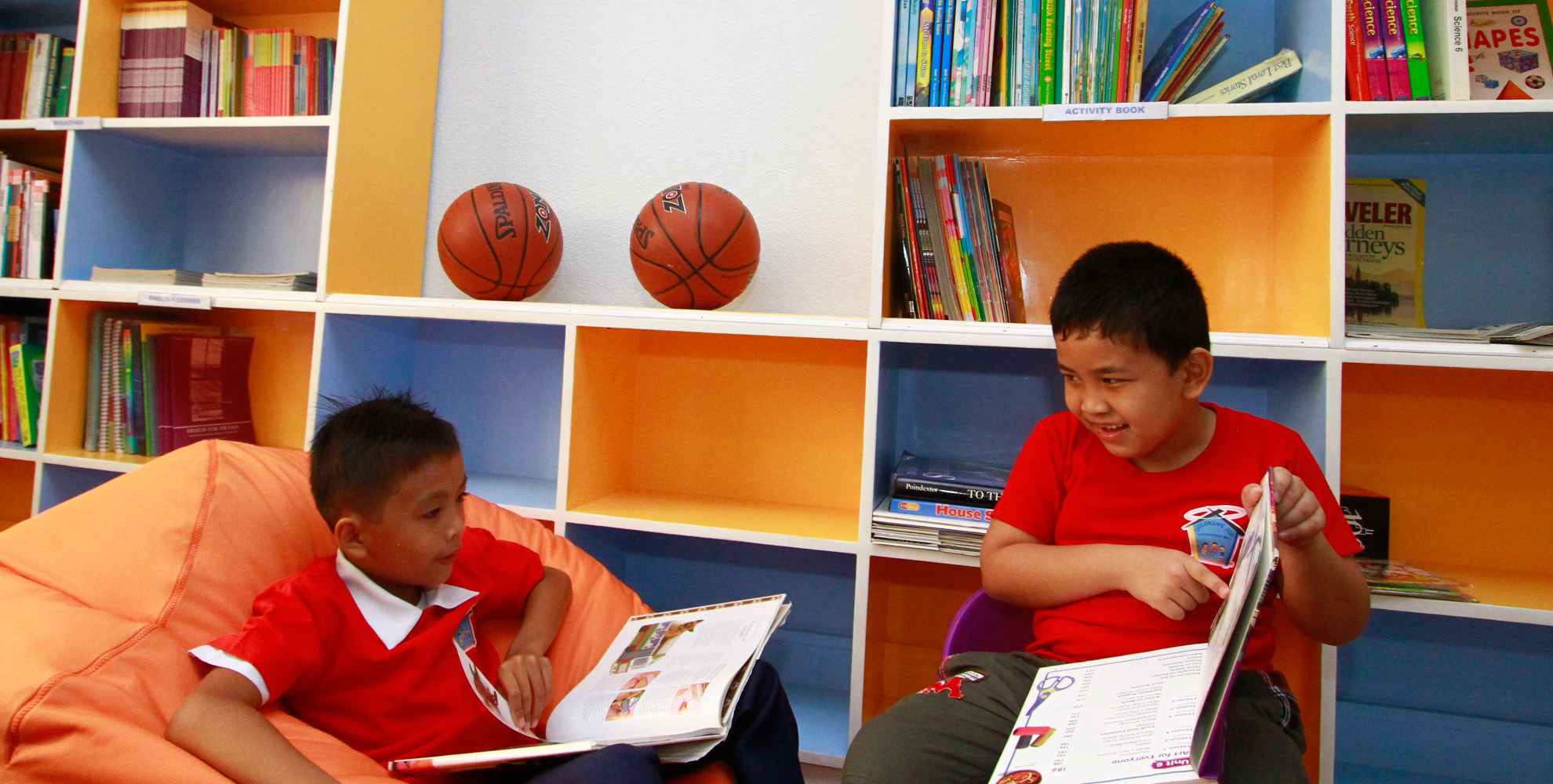 Our Objectives